2 tags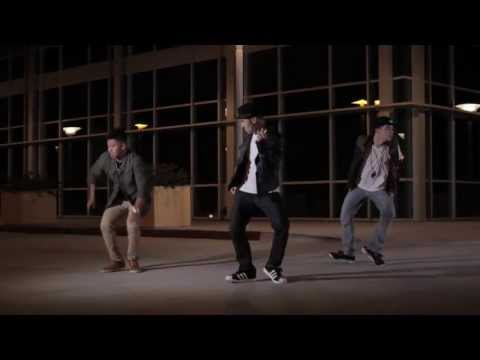 1 tag
3 tags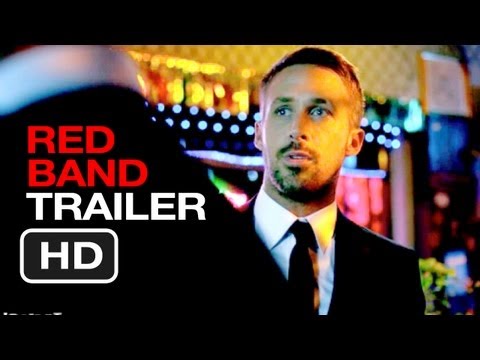 2 tags
2 tags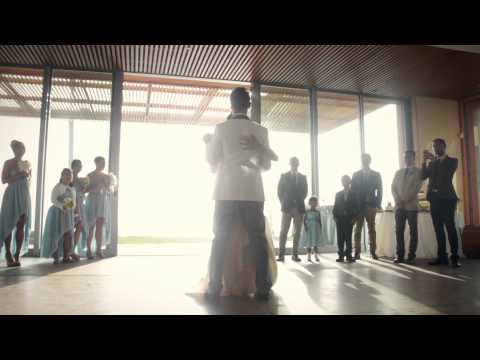 3 tags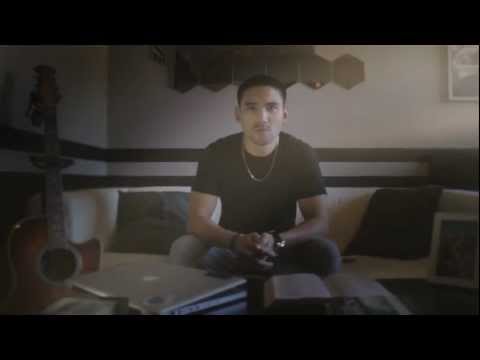 2 tags
2 tags
7 tags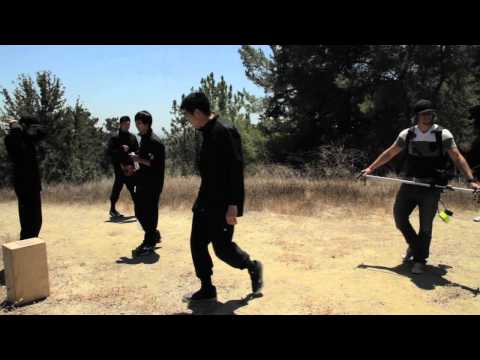 2 tags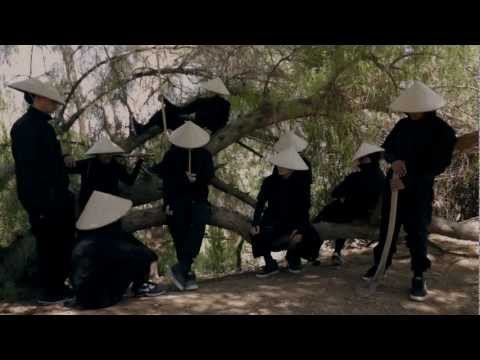 4 tags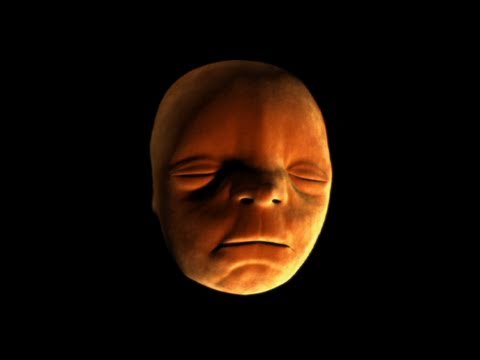 4 tags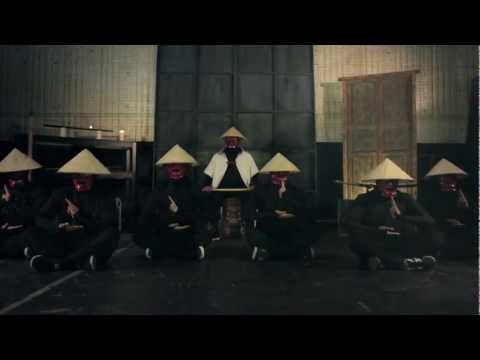 wait no more friends
A new video will be up later 8/23/2012. I had to keep this one top secret until its debut.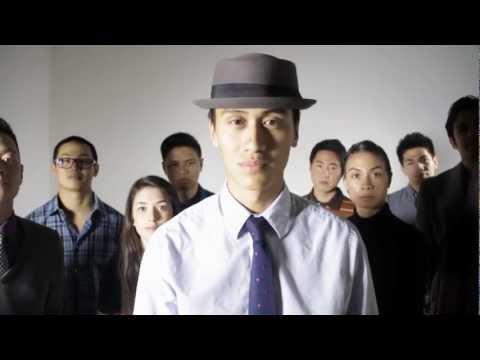 10 tags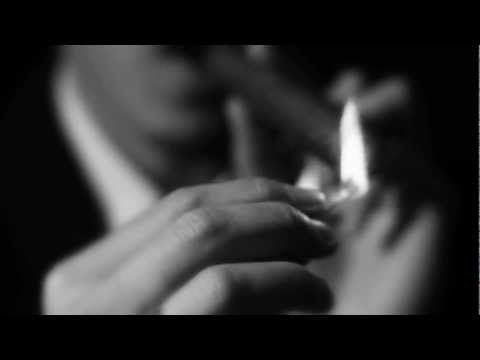 8 tags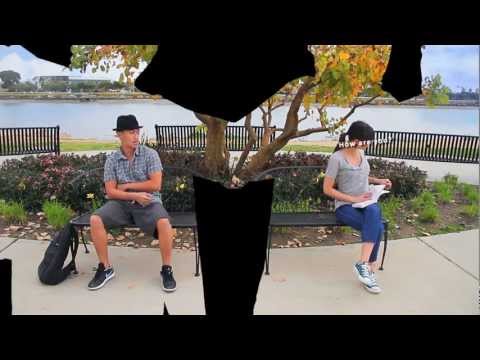 6 tags
"Find love... you found a temporary void-filler...
nicholaslandolt: - Mykell Wilson
5 tags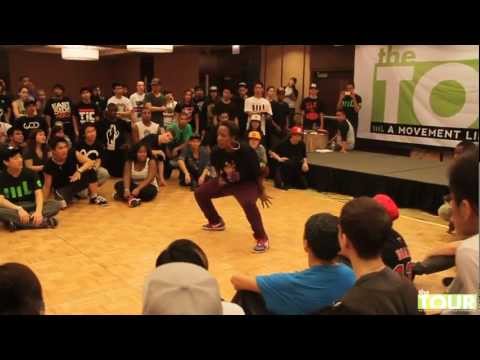 7 tags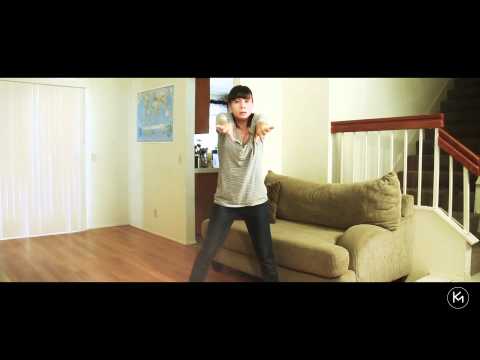 5 tags
4 tags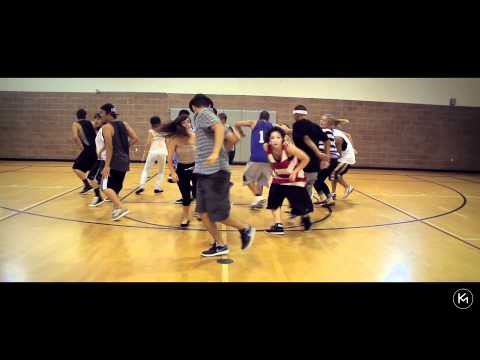 4 tags
2 tags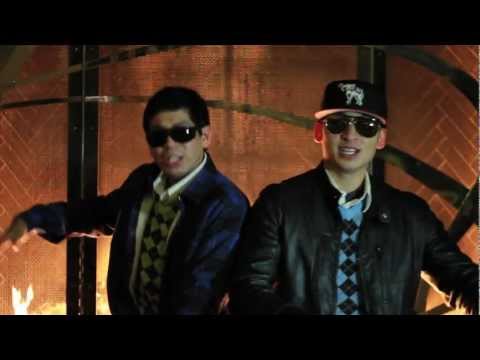 2 tags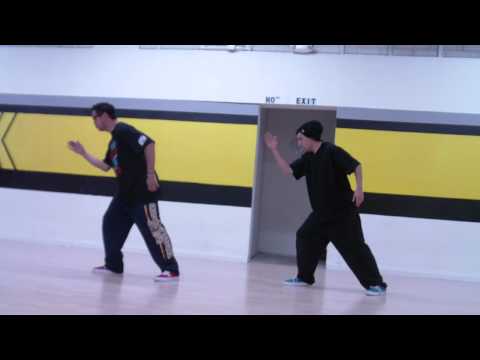 4 tags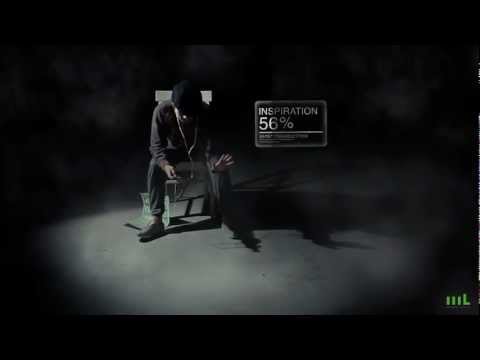 4 tags
Watch
I just wanted to inform everybody, that I'm putting up all my latest videos on my Vimeo channel.  One benefit is the SGBM documentary is in its entirety in one long video.  The next thing is Vimeo is a great place for film makers that are really persuing a career in film.  I just wanted to showcase some of my art, so I can see if I can capture a different audience other than the dance...